Not going to be at the game tonight? No worries – you can share your opinions right here.
Who would rather be at Qwest Field anyway? Enjoying a football game during a wonderful, eighty-something degree Seattle evening is overrated, right?
If you're not too depressed, feel free to leave comments regarding tonight's game.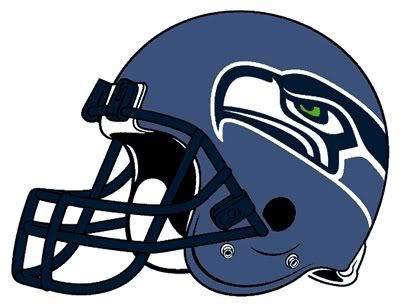 Tags: National Football League Open Thread Preseason Seattle Seahawks Tennessee Titans