With the possibility of tight end Zach Miller being released, some experts have said that the Seahawks need to draft another tight end to take his place.
Seattle is in need of an offensive lineman and a wide receiver, so why not kill two birds with one stone and draft a big tight end who can serve as a target for Russell Wilson and protection for Marshawn Lynch?
Here is 12th Man Rising's fifth 2014 NFL Mock Draft: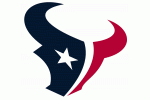 1. Houston Texans
JOHNNY MANZIEL
QB, Texas A&M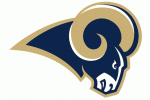 2. St. Louis Rams (from Washington)
TAYLOR LEWAN
OT, Michigan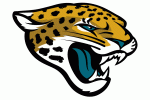 3. Jacksonville Jaguars
TEDDY BRIDGEWATER
QB, Louisville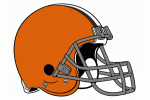 4. Cleveland Browns
SAMMY WATKINS
WR, Clemson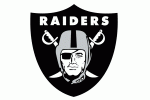 5. Oakland Raiders
BLAKE BORTLES
QB, UCF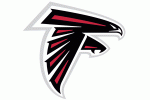 6. Atlanta Falcons
JADEVEON CLOWNEY
DE, South Carolina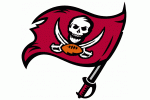 7. Tampa Bay Buccaneers
KONY EALY
DE, Missouri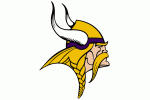 8. Minnesota Vikings
ODELL BECKHAM JR.
WR, LSU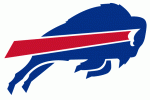 9. Buffalo Bills
KHALIL MACK
OLB, Buffalo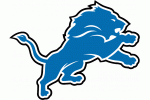 10. Detroit Lions
MIKE EVANS
WR, Texas A&M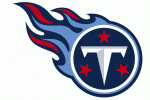 11. Tennessee Titans
ANTHONY BARR
OLB, UCLA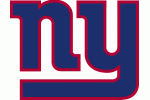 12. New York Giants
DARQUEZE DENNARD
CB, Michigan State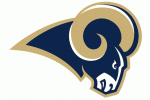 13. St. Louis Rams
KYLE VAN NOY
OLB, BYU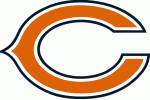 14. Chicago Bears
AARON DONALD
DT, Pittsburgh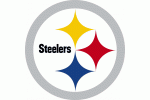 15. Pittsburgh Steelers
JAKE MATTHEWS
OT, Texas A&M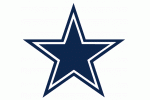 16. Dallas Cowboys
XAVIER SU'A-FILO
G, UCLA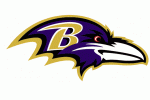 17. Baltimore Ravens
GREG ROBINSON
OT, Auburn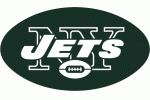 18. New York Jets
DAVANTE ADAMS
WR, Fresno State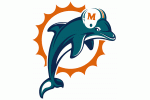 19. Miami Dolphins
ZACK MARTIN
OT, Notre Dame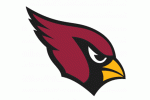 20. Arizona Cardinals
DEREK CARR
QB, Fresno State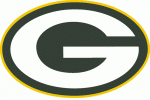 21. Green Bay Packers
ERIC EBRON
TE, North Carolina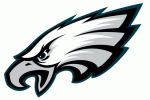 22. Philadelphia Eagles
C.J. MOSLEY
ILB, Alabama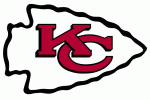 23. Kansas City Chiefs
MARQISE LEE
WR, USC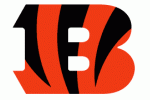 24. Cincinnati Bengals
HA'SEAN CLINTON-DIX
S, Alabama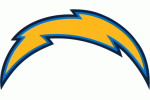 25. San Diego Chargers
TIMMY JERNIGAN
DT, Florida State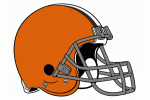 26. Cleveland Browns (from Indianapolis)
DAVID YANKEY
G, Stanford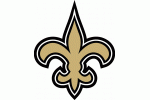 27. New Orleans Saints
JEREMIAH ATTAOCHU
OLB, Georgia Tech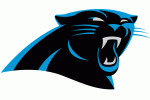 28. Carolina Panthers
JUSTIN GILBERT
CB, Oklahoma State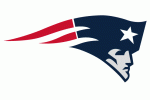 29. New England Patriots
LOUIS NIX III
DT, Notre Dame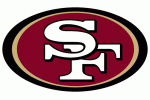 30. San Francisco 49ers
JORDAN MATTHEWS
WR, Vanderbilt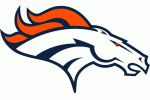 31. Denver Broncos
BRADLEY ROBY
CB, Ohio State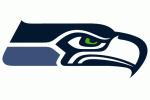 32. Seattle Seahawks
JACE AMARO
TE, Texas Tech
Amaro could end up being exactly what the Seahawks need out of a first round pick.
At 6-foot-5, 265 pounds, he could serve as a big target in the middle of the field for Russell Wilson and he could also serve as a run blocker for Marshawn Lynch.
At the NFL Combine, he showed that he is built like a big receiver with great hands and arms that span 34 inches.
He ran the 40-yard dash in 4.74 seconds and is tough to bring down because of his size. In his junior season at Texas Tech, he recorded 106 receptions for 1,352 yards and seven touchdowns.
Here are some highlights of the big tight end in action:
Tags: 2014 NFL Draft 2014 NFL Mock Draft Jace Amaro Seahawks Seattle Seahawks