I haven't had a lot of opportunities to blog lately, but I look forward to keeping everything a little more active and updated now that my schedule is a little more relaxed.
Anyways, I was able to attend the second annual Bobby Engram Foundation celebrity softball game last weekend at Cheney Stadium. The weather was wonderful and it was definitely worth the short trip down to Tacoma – I look forward to attending the event again in future years.
I have been co-hosting the Seattle Seahawks Weekly Blitz, a show that airs every Saturday on blogtalkradio.com/12thman; Bobby Engram joined us a few weeks ago to promote the event, and had a ton of prizes and tickets to give away. Although Engram is no longer with the Seattle Seahawks, he had an excellent run here and continues to operate his foundation out of the Pacific Northwest. The celebrity softball game was a very fun event that supported an excellent cause.
The game featured a number of current and former Seahawks, as well as local celebrities and other professional athletes. Lofa Tatupu, Nate Burleson, Marcus Trufant, Seneca Wallace, Darryl Tapp, and Deon Butler were all present at the event. Former Seahawks included Bobby Engram (of course), Leonard Weaver, and Gibran Hamden. In addition to those who've played with Seattle, other professionals such as Dwayne Bowe, C.J. Jones, Jim Sorgi, and Devard Darling joined in on the fun.
The event began with an autograph session outside of the stadium, and then a home run derby featuring all of the celebrity participants kicked off the action on the field. The actual game started later in the afternoon, and featured the Seahawks versus the Guests. Unfortunately for Seahawks supporters, the Guest team came away with a win after a late comeback. Everyone involved seemed to have a good time, however, and it was a charitable event supporting a good cause. For fans, it was a great chance to see professional athletes up close, exchange a quick conversation, and get a couple autographs.
The entire event was memorable, but most noteworthy was Bobby Engram's homerun in the first inning of the contest. The video of that, as well as more photographs of the event can be found below.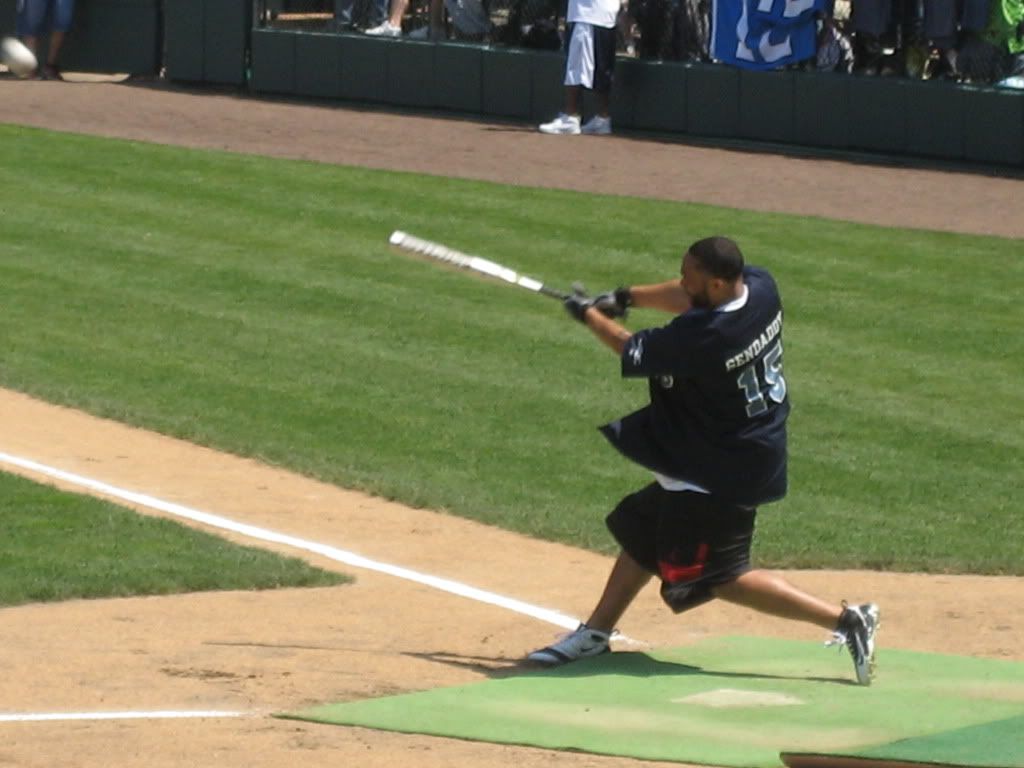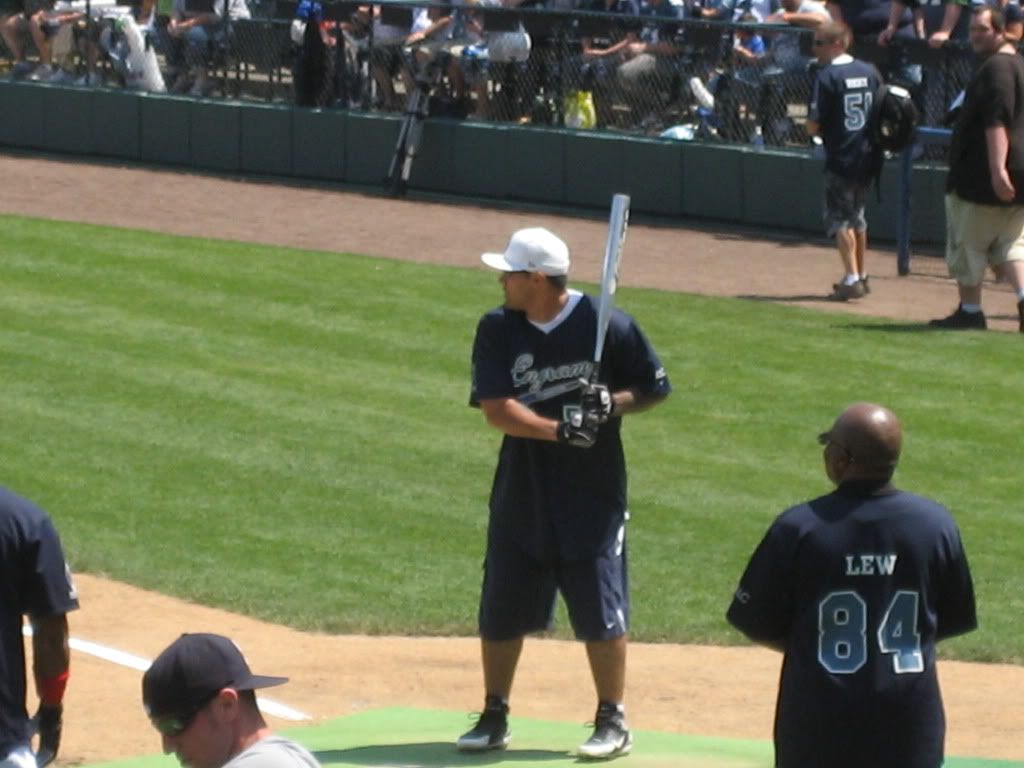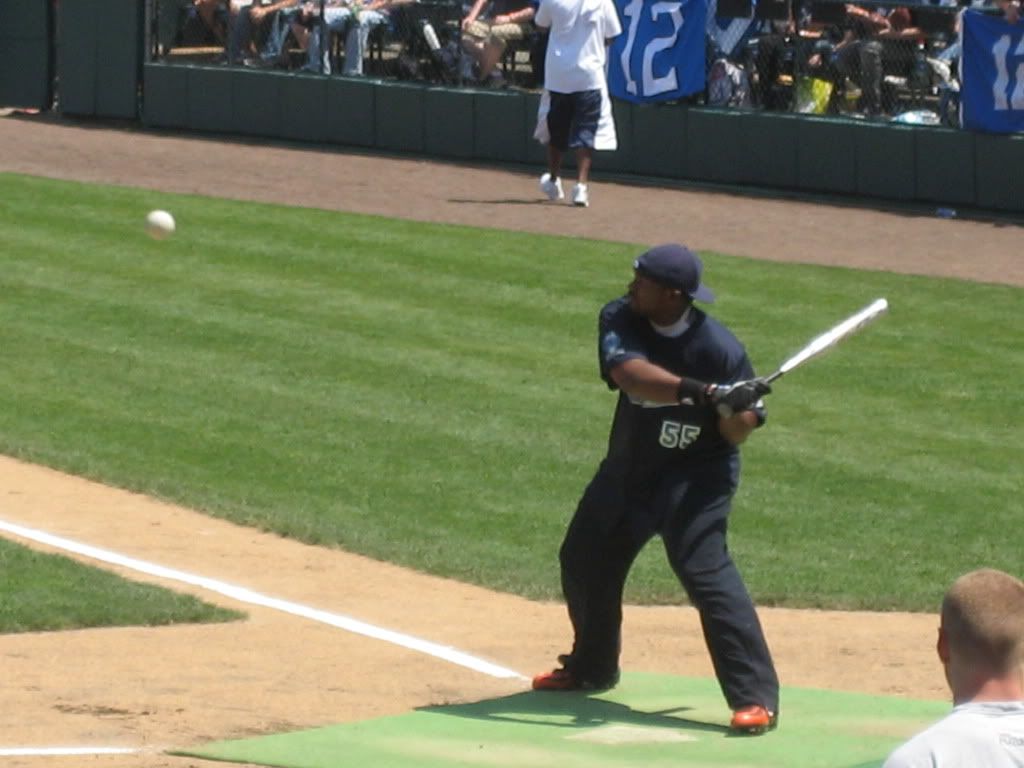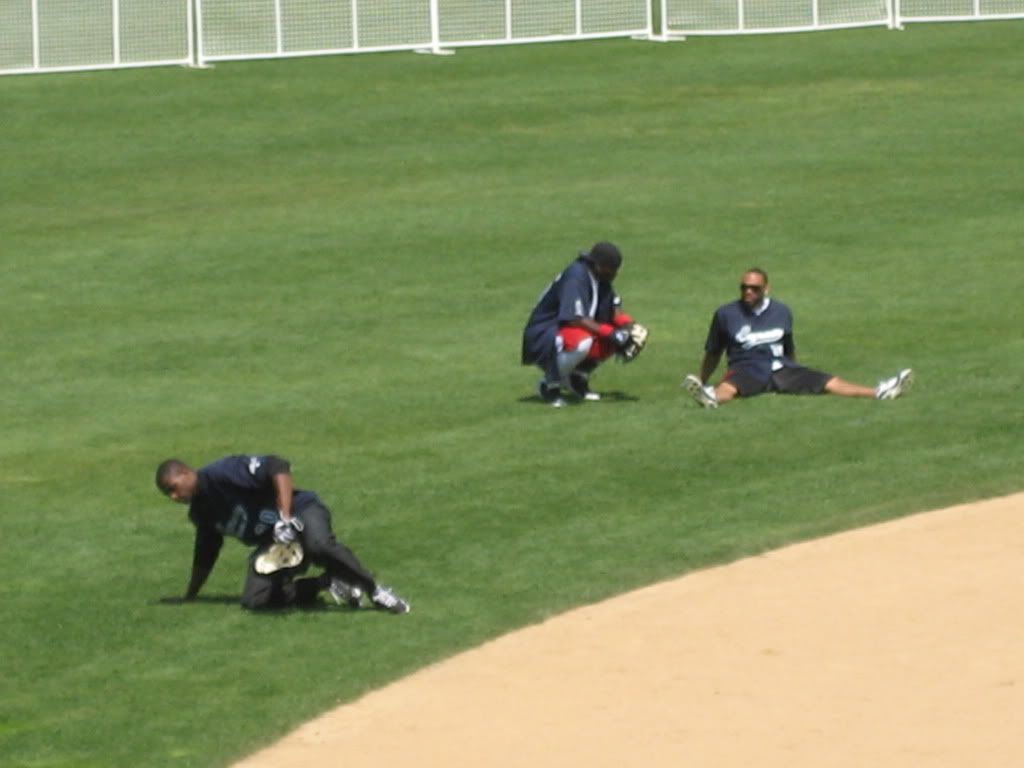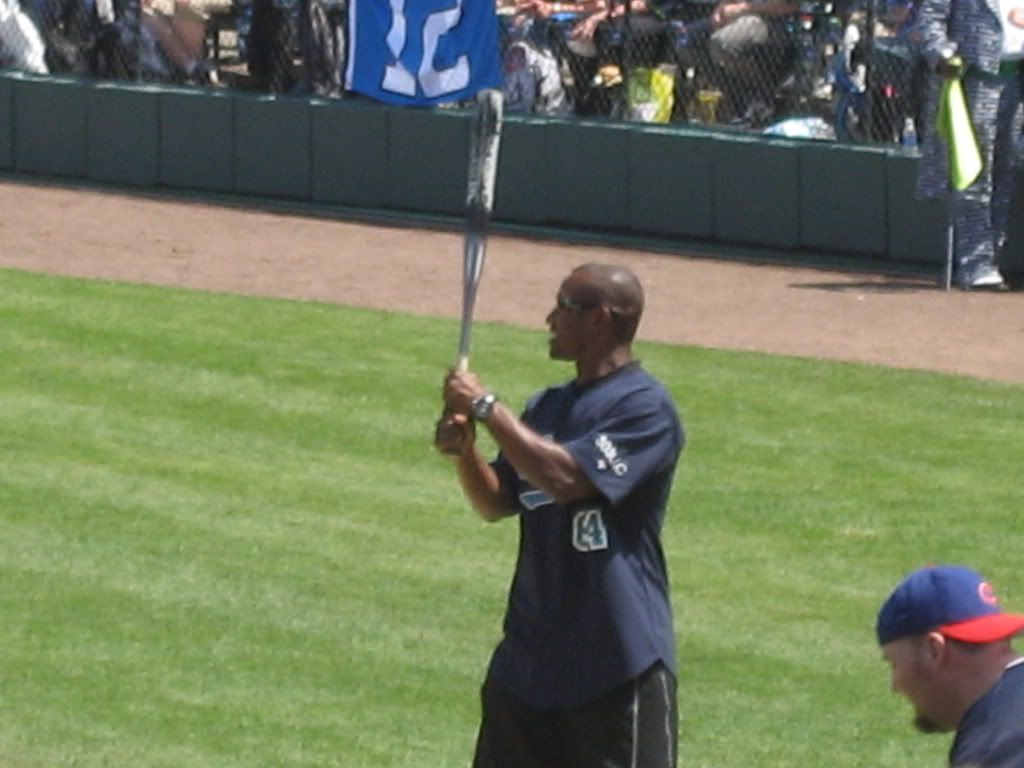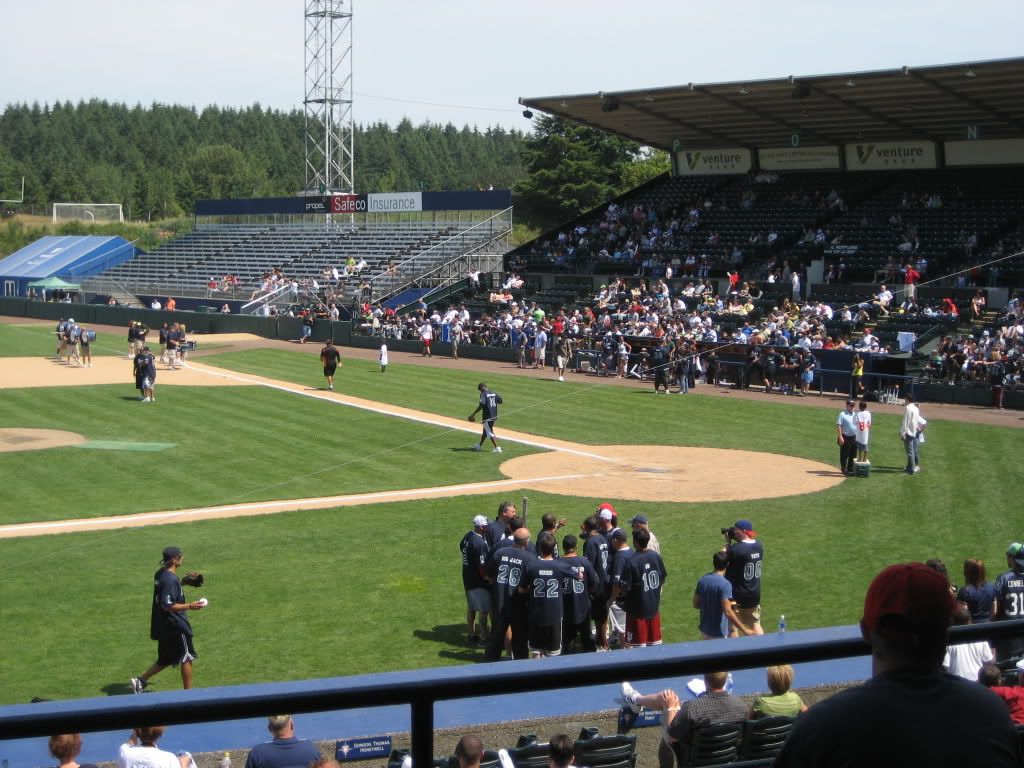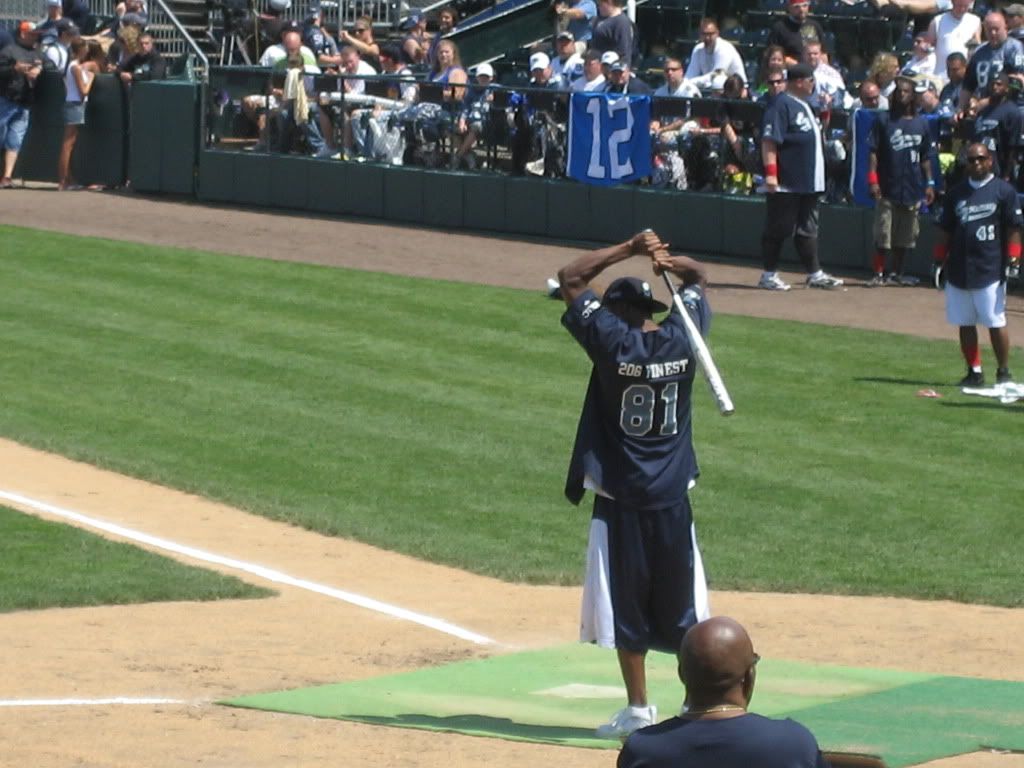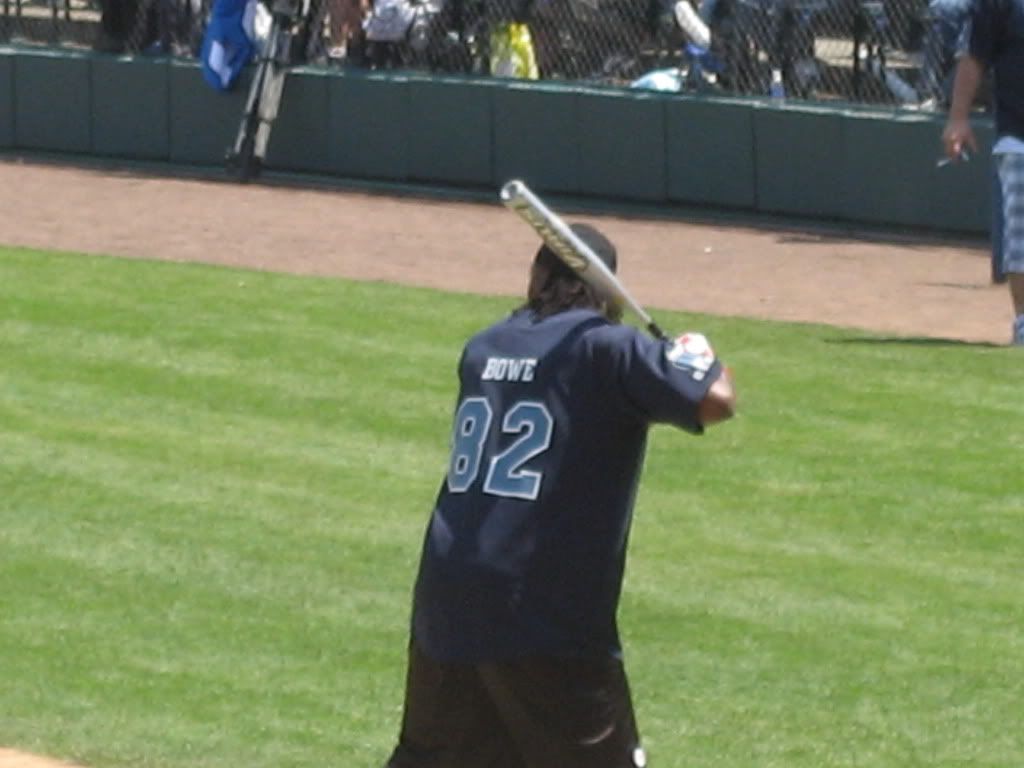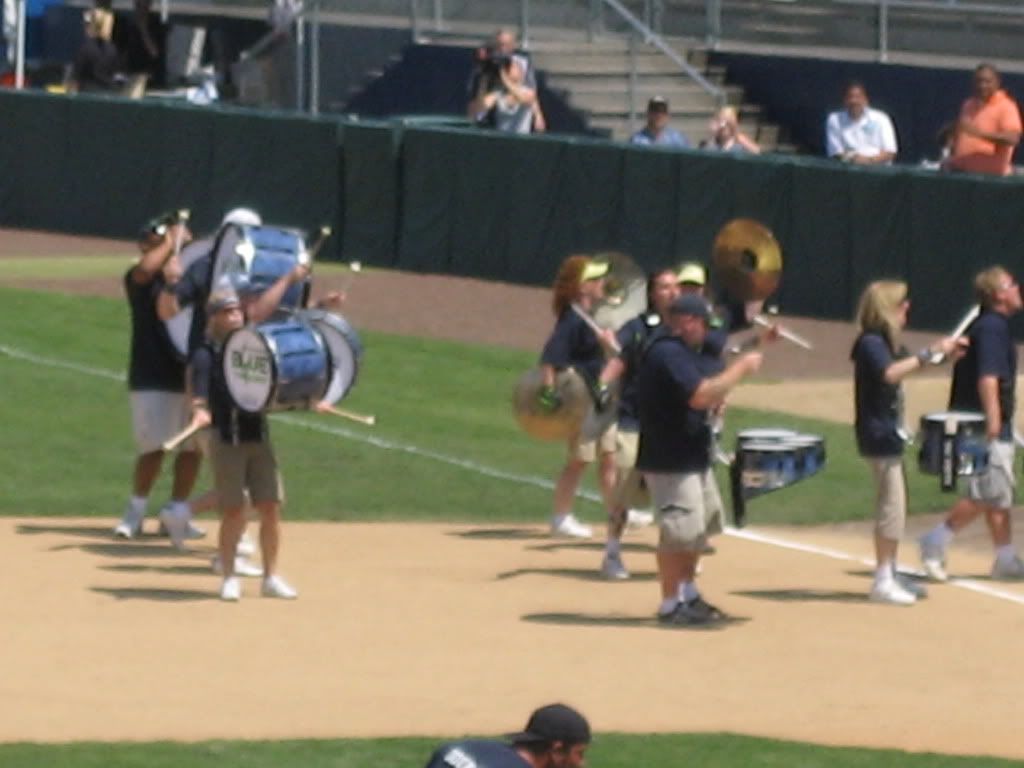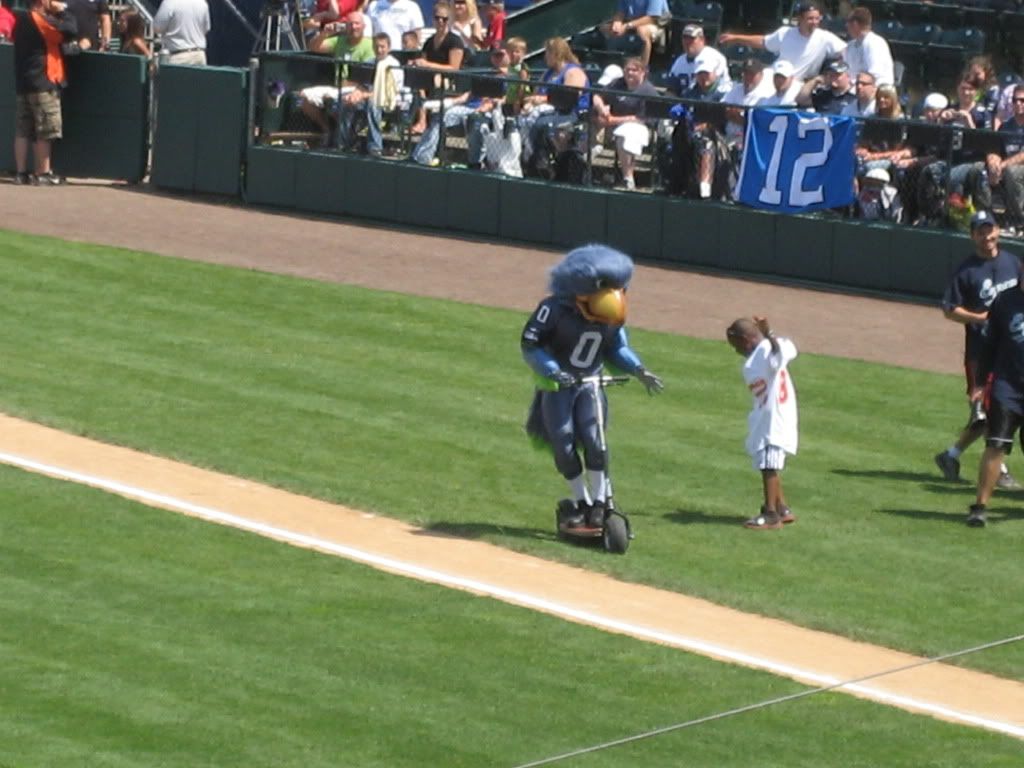 Tags: Blitz Blue Thunder Bobby Engram Bobby Engram Foundation Celebrity Softball Game Cheney Stadium Darryl Tapp Lofa Tatupu Seattle Seahawks Seneca Wallace